The Story Of the Baichuan Plastic Industry
At the beginning, in 1996, the company's president and his partner started Pingyang Luye Printing Factory. Due to the mutual trust, sincerity and diligence of the two families, luye Printing factory is still in operation for more than 25 years.
Because business expands year by year, In 2006, Wenzhou BaiChuan Plastic Industry Co., Ltd was established,the registered capital is 5 million yuan with 3,000 square meters of production workshop,In 2009, the company developed , registered capital amount growed to 32 million yuan now, new workshop building area became more than 20000 square metre.
Welcome friends from all over the world!
B.C Packaging focuses on the production of PP valve bags, BOPP color printing woven bags, paper plastic composite bags, etc. It is a manufacturer integrating design, production and service, and providing integrated packaging bag solutions. The company's products strictly implement SO14001 and SO9001 system certification, and have passed a number of third-party testing and certification in order to provide more protection for your products.
With over 25 years of bag making experience, B.C Packaging's 18 manufacturing facilities in WenZhou City , ZheJiang province have the people, the places, and the industry experience to serve our customers with world class care.
The company's products are widely used in the packaging of chemical powder, modified plastic particles, building materials, special fertilizer, fermented feed and other products. The specification, size and design of package can be customized as demand.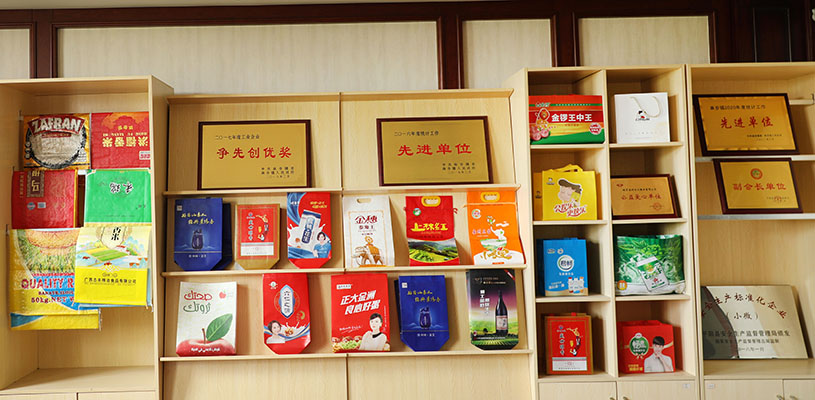 1. Factory Outlet:More than 25 years of experience
2. Professional Equipment:High quality printing technology
3. Quality Control
4. Complete In Specifications
5. Steady Delivery
6. OEM & ODM Acceptable
7. Get Samples For Free
Machine, Production And Testing
There are many advanced equipment take important role in production. We have imported Starlinger machine from Europe. As we know, Starlinger leads the world market in production machinery for sacks, packaging fabrics, etc. The company has been in this business for 50 years. Starlinger machines are in use worldwide for safe and low-cost packaging of various bulk goods, e. g. cement, chemicals, seeds, grain, flour, sugar, citrus fruits, fertilizer, animal feed, and similar products.
In addition, we have three sets of accurate measuring and testing equipment. We attach great importance to product quality, Customer satisfaction is our pursuit.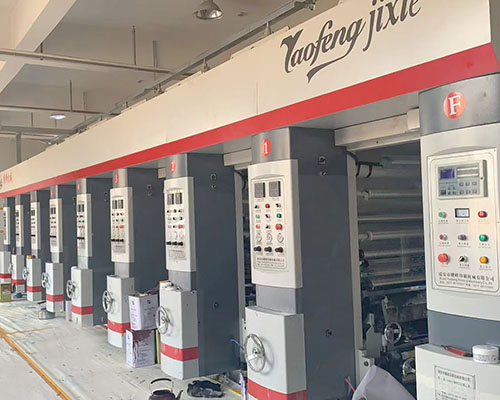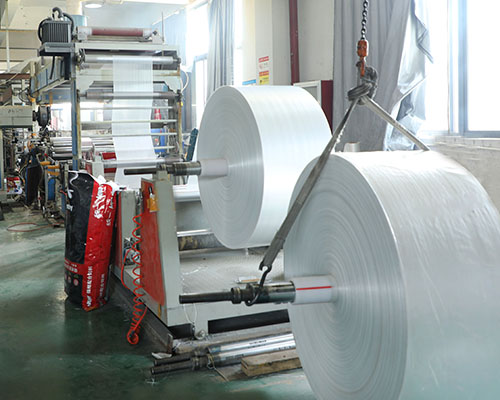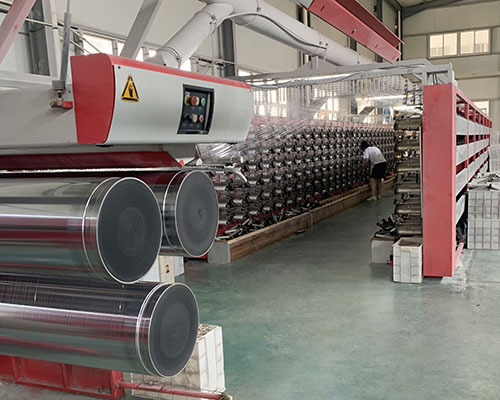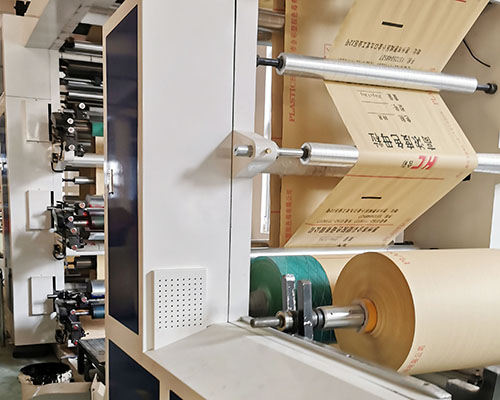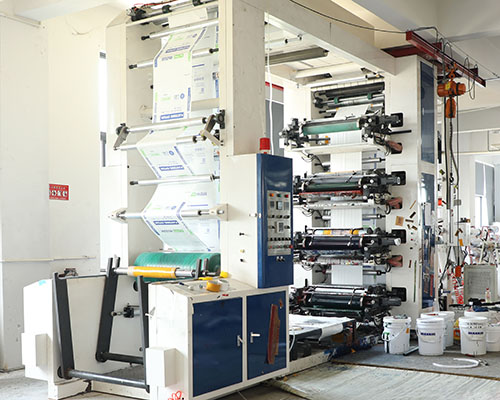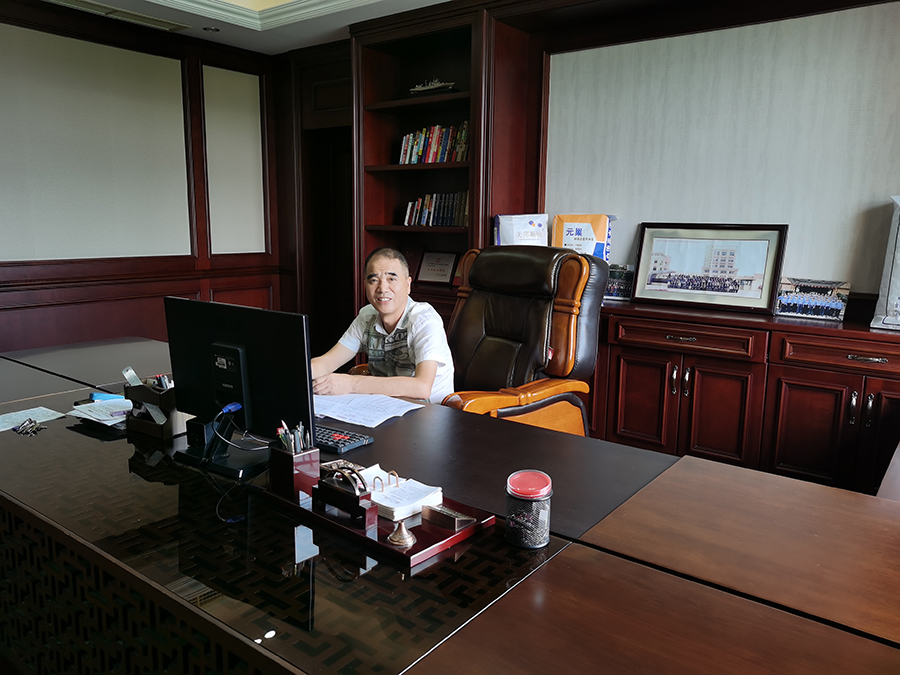 The initial mission vision of B.C Packaging company is to create maximum value for customers, society and employees. "Diligent, be thankful, earnest and pursuit of excellence" is the corporate value of our company.
In today's increasingly competitive business environment, our workers should not only know how to "look up to the stars", but also be able to "be down-to-earth".
Here, we give special thanks to the business friends who have cooperated with us for many years, thank you for your high trust in our company, we thank every employee for their hard work, and thank people who had helped and supported us!
Development History Of The Company
1996  PP bag printing business started
2009  The construction of the new plantwas completed
2014  Sales exceeded 60 million
2017  Production equipment increased to 25 units
2020  Valve pocket workshop established